How To Be Photoshoot Ready: Conversations With A Top Glamour Photographer
Photoshoots are one of the most important aspects of your business! This episode will get you ready for your next shoot. Chantel and Vivian interview their personal photographer Paul Cabo of Sexy Lux Studios.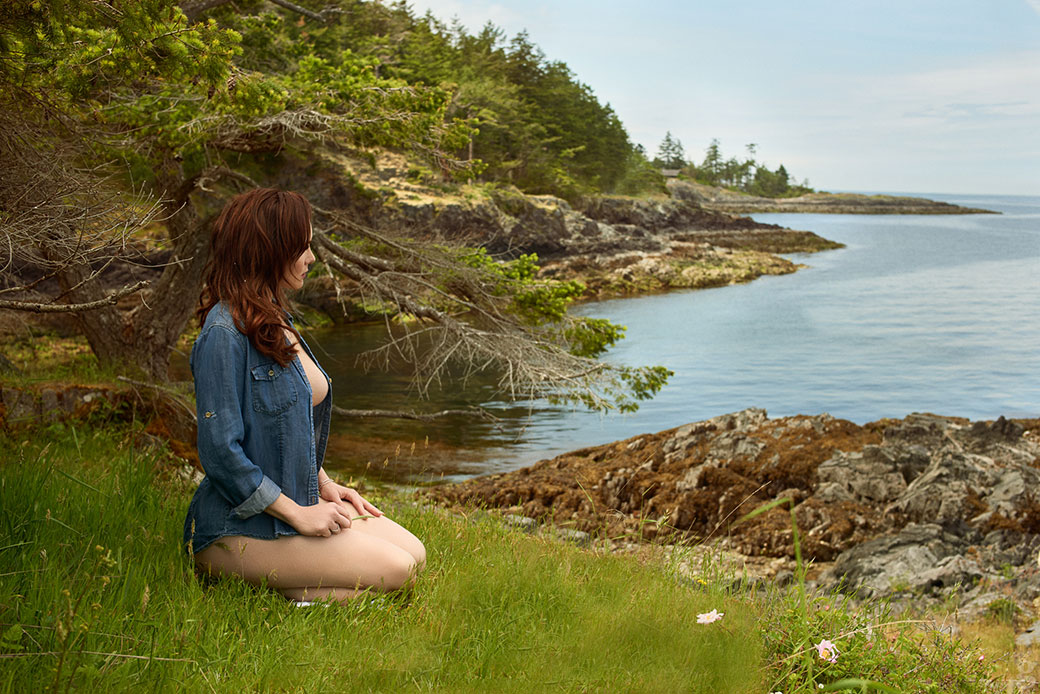 Whitney Vale
Femme Fatale December 12, 2018
A lovely gentleman fly Whitney, Vivian, and Chantel to New Zealand for a surfing date. 
From Star Telegram, November 8, 2018: Mother/son tried to sell dozens of girls for $2,000 each to undercover cop, feds say
A mother/son-run "prostitution operation" was broken up in Dallas and the duo is now facing charges in federal court, according to a criminal complaint filed on Oct. 30.

The 9-page complaint, which was unsealed this week, details an undercover operation by the Dallas Police Department to purchase more than a dozen girls for commercial sex from Daniel Mendoza Jr. and his mother, Helen Kim.

According to the complaint, an undercover informant met with Mendoza on Sept. 14 to discuss purchasing about 18 to 20 girls for a night.

They made a deal that the informant would get 20 girls for about four hours for multiple men. The sex would be "girlfriend experience." The document says "the girlfriend experience in the commercial sex realm refers to sex without a condom, and that kissing is allowed during the commercial sex encounter."

The price, Mendoza told him, would be around $2,000 for each girl for a total of $40,000. He told the informant that the price would include the girls "doing it more than once" and that his mother, Kim, would inspect the hotel first to make sure it was safe for the girls. They also discussed the informant getting pictures of the girls, or meeting some of them in person at massage parlors or spas prior to the night.

Kim also required that half of the money be given to her in advance, the document says.

At the end of a meeting between Mendoza and the informant on Oct. 2, Mendoza warned that, "the way this is set up, it could be considered human trafficking," the document says.

Between that meeting and Oct. 5, the men negotiated Kim's upfront payment down to $5,000, the document says.

On Oct. 16, Kim, the informant and an undercover detective met so Kim could introduce the men to three of the girls and get the first payment. They also finalized plans for the men to have the girls on Nov. 1 from 8 p.m. to 12 a.m., the document says.

On Oct. 24, the document says that Kim confirmed with the men that she scheduled 25 girls to be ready Nov. 1 in case some of them got sick or backed out.

Both Mendoza and Kim were arrested last week and are charged with using a facility for interstate commerce to promote a business enterprise for prostitution.

During their first court appearances on Nov. 2, Mendoza was given a court-appointed attorney. Kim said she would hire her own.
Fan Questions & Feedback:
Via email – Vivian posted a tweet asking clients to voice any problems they had while attempting to book a companion and this gentleman responded thoroughly via email:
Vivian had responded to his tweet stating that he had issues giving out his real life info. "What about these ladies made you uncomfortable with giving your real life info?
He wanted to remain Anonymous
Around SESTA/FOSTA time, it was pretty challenging to find a provider that I was comfortable giving screening info to. As a result, I switched over to exclusively P411 providers but even that became concerning when I suspected I was in communication with LE. Short summary below if you want to the know the details. I don't want to make the case with just one specific instance. I try to be as objective as possible.
Many providers request real life screening info which I have no problem giving provided I can validate the provider is active on some platform (twitter, instagram, reddit, w/e). The challenge is that some providers are requesting that info with no active social media. This doesn't apply to either of you obviously or the many that bring it up on Twitter. But as we know, even with Eros's strict ad requirements (ID/Passport/etc), there's still fake ads using other provider's pictures/bios.
TSEG is a unique position to reach out to both providers and clients. Twitter is a bit of a bubble in the sense that you have providers siding with providers and clients siding with clients. Usually any debate devolves into one side vs the other with no minds changed. I don't think any serious client has an issue with screening, but I haven't really seen a substantive discussion about what screening means today. Times have changed. LE is receiving federal subsidies to pursue prostitution and having a website and paying for ads is probably insufficient verification for many clients going forward.
Again I'm not questioning screening practices in any way. Just pointing out that screening today is totally different than it was just a year ago. Clients are expected to do everything that we never did: give out  identifying info, real phone numbers (no burners or app numbers), place of employment, etc. There's lot of clients (usually anonymous) on Twitter that will harass and berate a provider for requiring real life info. Often arguing that providers blur their faces and don't use their real names. Etc. @LadyKamala has been a great advocate for extensive screening and how it's necessary for safety. Unfortunately, I don't think framing the discussion around the safety the provider will change many minds. Likely those clients will just move onto another provider.
However, most don't realize that a balance has been struck on its own.  Like I mentioned earlier, there's scammers or LE ripping off pictures/bios and even paying hundreds of dollars to post ads on Eros, making fake wix sites, etc. The only real way for a client to verify a provider is some sort of ongoing verification through social media. Providers want more detailed screening info and clients want more visibility/accountability. Hence, the huge influx of providers on twitter, instagram, etc. I think that is sufficient to convince most clients to provide identifying info. Also, there's no reason that providers can't monetize that new level of engagement either (niteflirt, premium snapchat, onlyfans/etc.) Maybe on the podcast, try framing the idea of screening around increased accountability/visibility on both sides rather focusing the concept of screening around provider safety exclusively.
In my case, Twitter has largely alleviated that problem of providing identifying info. It's been a lot easier to verify a provider is real. Another big one is Wish Lists/Gift Cards. Like in your cases, I sent you both gift cards which you both redeemed and you're both active on twitter. So I have no issues sending either of you identifying info. It's not like LE would be able to redeem the gift card.
Assuming I haven't scared you away, I would be happy to provide you with screening information. I see you're both on P411.
==
Short summary:
Contacted P411 provider, she asked for ID. I knew that was the norm now thanks to Twitter. I told her I would after doing some verification. She had a suspended twitter, website also removed within the last 30 days. Found an archived copy of her website and her wishlist. Sent her a gift card. She acknowledged receipt but never redeemed it. Before I can even come back and tell her I'm not able to verify her (<24 hours), she asks to confirm the time and place and no longer needed my ID. Not only that she mentioned a specific sexual act and say it was going to be X amount. I politely said I was unable to verify her and could not confirm the appointment. No response after that.