Find out what's the latest adventures of your two favorite high-end Florida courtesans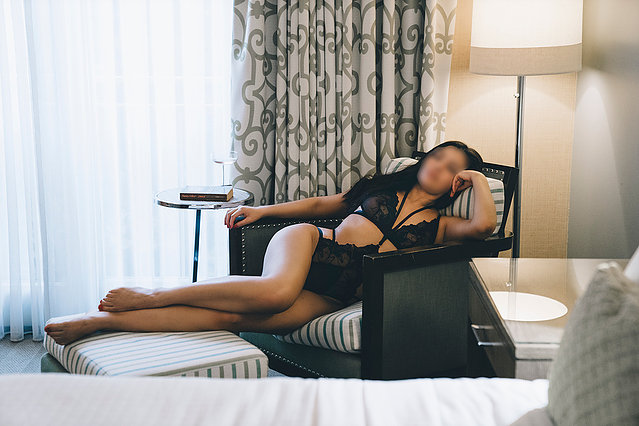 Lilah Haze
Los Angeles, CA
112,000+ Listens To Date -
Join Our Newsletter!
Subscribe to The Sexy Escort Guide Podcast on SoundCloud today! Don't forget to hit the like button, the repost button, and share on social media.
You don't want to miss the latest adventures of Florida's most sought after high-end courtesans.
Please donate to help us with overhead costs so that we can keep bringing you FREE valuable content. Thank You!