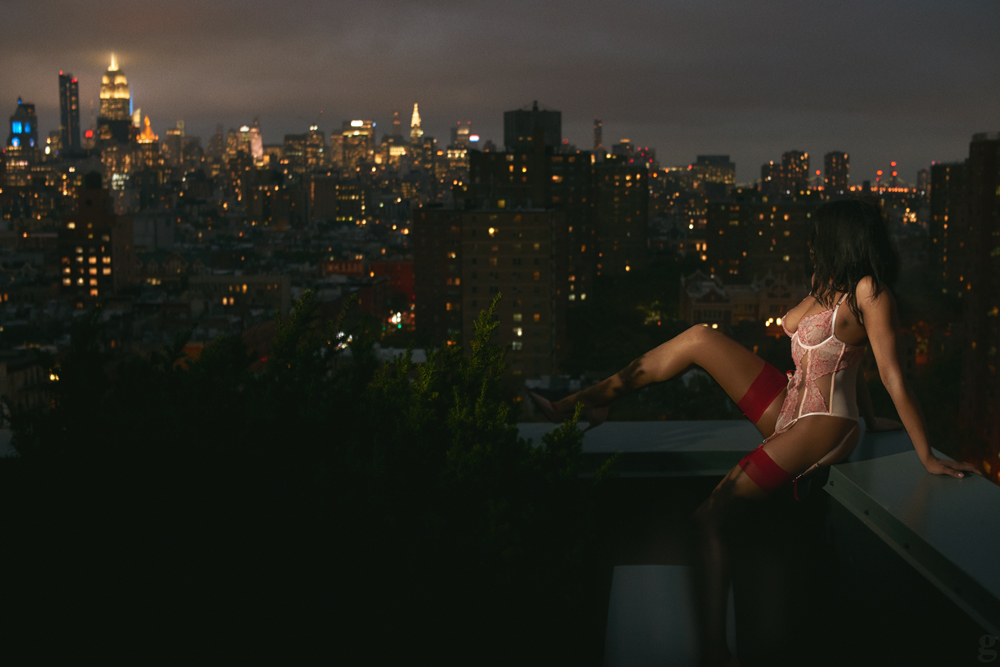 Episode 46: Conversations with an International Escort (Tips on Traveling the World as a Companion)
Today we are going to be interviewing a beautiful international companion and get some tips about traveling around the world. Amber Ashton is an elite London based companion specialising in extended dates and adventures. She describes herself as an Oxford educated polyglot and self confessed all around good time girl….THE perfect playmate for any encounter.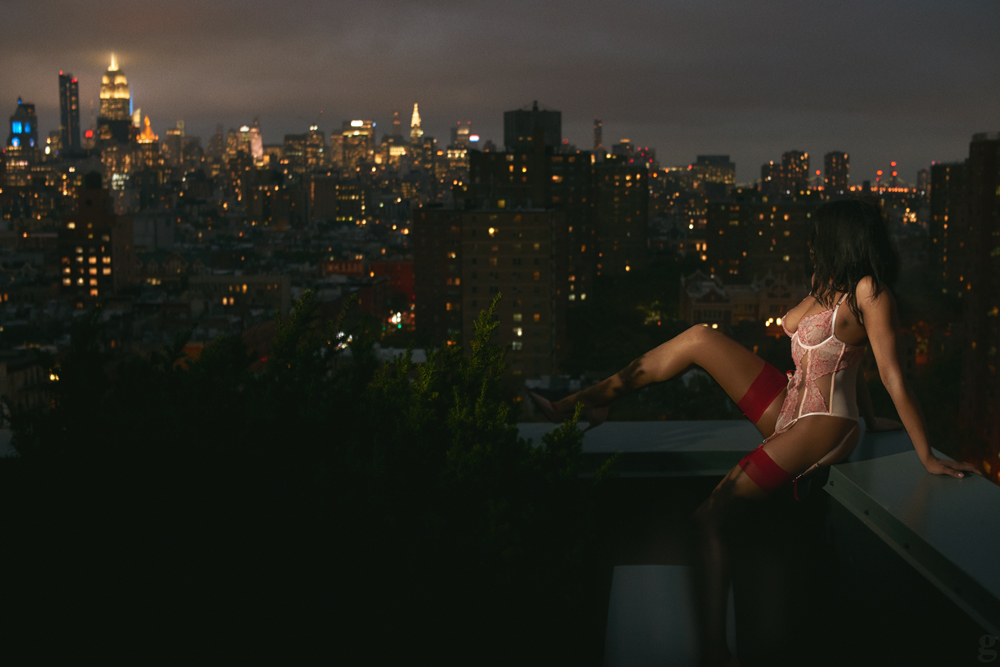 Victoria Evans
Femme Fatale February 13, 2019
From New York Times, Feb 9, 2019: How OnlyFans Changed Sex Work Forever
OnlyFans has put X-rated entertainment in the hands of its entertainers. Call it the paywall of porn.

Every day, hundreds of men pay women like Dannii Harwood to enact their sexual fantasies and boost their self-esteem. Sometimes her clothes come off. Sometimes she dresses up as a nurse or a dominatrix.

If a guy is a regular customer, she likely knows his birthday, the names of his children and his pets — even when to call after a surgical procedure.

He may pay her to help him achieve an orgasm, though she is not a prostitute. He may purchase erotic videos from her, though she is not a porn star.

Ms. Harwood is one of the top earners on OnlyFans, where subscribers pay models a fee, between $5 to $20 a month, to imagery too racy for Instagram. With that access, subscribers can also direct message and "tip" to get pictures or videos created on demand, according to their sexual tastes.

The most popular OnlyFans personality is Jem Wolfie, of Perth, Australia.

According to OnlyFans, she has 10,000 subscribers who pay $10 a month for access to a feed in which she shows off her Kardashianesque proportions, squatting in really tight leggings and squeezing her breasts together, strategically covering her nipples. It doesn't go much further than that.

"Basically, OnlyFans is online go-go dancing," said Matthew Camp, a 34-year-old model on the men's side who broke into the business a decade ago.

With a G-string and a strobe light, he could make as much as $1,000 on a good night.

When Camp first signed up on onlyfans, weeks often went by without him posting a single picture or video. He didn't show a full penetrative sex clip for the first nine months, yet he still regularly took home more than $10,000 a month.

"Tumblr was filled with the most extreme sexual experiences you could see," he said. "And I think a lot of people were turned off by that. It's not what they're looking for. They want more intimate experiences. They want a boyfriend experience. They want to fantasize about someone that they want to have sex with and not feel disgusted by it."

The company's chief executive, Mr. Stokely is eager to take OnlyFans out of the pornography niche and make it a platform for all sorts of influencers and audiences.

One hurdle is that there is no iPhone app. The platform as it exists now likely runs afoul of Apple's restrictions on "overtly sexual or pornographic material." And even if Apple did allow an OnlyFans app, the fees — 30 percent — would certainly be a problem, Mr. Stokely said. He would have to pass along those expenses to performers.

Technical problems on OnlyFans also threaten its longevity and help explain why synonymous sites, such as JustForFans, have managed to siphon off considerable numbers of performers and revenue.

Still, performers who have been with OnlyFans for more than a year and earn at least $8,000 a month in subscription revenue, can't muster serious complaints.
.
Fan Questions & Feedback:
Via: Email
Hello ladies I'm a big & supporter of the show.
So I want to first start off with saying thank you for all the hard work you do to produce such a great show, not only for our community but in the regular world also. THANK YOU
Now for my question,
I'm a well established & successful traveling companion, so I am never in one city very long which makes life very exciting and for the most part, I do very well in the cities I travel too.
The city I live in is the capital yet for some reason so slow, so slow that the thought of not touring is a scary one. I know there is money to be made here but I can't seem to figure it out.
In the next year I will be focusing on my domination and fetish side, which I think will help because it's not a common thing in this industry.
There are hardly any ladies that tour my home base, and there are only a couple of ladies that live/work here that are reputable.
In the next 2 years I want to slow for only a few years(family reasons) but I need help on how I become the "go to lady" for the gentleman that live and visit here.
I think about this all the time, so now I'm reaching out for advice.
Thank you for your time I can't wait to hear back from you.
XOXO
---
Via: Email
Hi Ladies, I love your podcast!
A new fav for me. I've been binging. I am currently saving for a car so I would have to Uber or Lyft to an appointment. I want to make sure I'm safe. I would like to be as discreet as possible so I don't want to really advertise on Ig or anything and I know on the podcast you offer this exclusivity. I'm a Realtor and single mom so that's why I don't want to advertise largely
I have a few questions:
When you screen are you screening for stds and background check and are checkbooks being screened too?

Do I get myself screened? Do me and the client exchange this information upon setting up an appointment? Does this cost? And, if so how much?

I want to be added to the directory list.

How does getting started work?

Are you ladies running a escort service or just giving tips?

I'm assuming your running a business if you can match ladies with clients but idk

Will I be successful not advertising?

Is the number you give on the podcast how to contact you personally?

I believe it was Episode 33 where there was a directory just for Ladies in our line of work. I couldn't catch the spelling.

Does it cost to advertise?
I do lashes & Real Estate
Thank you for taking the time to answer my questions 😘