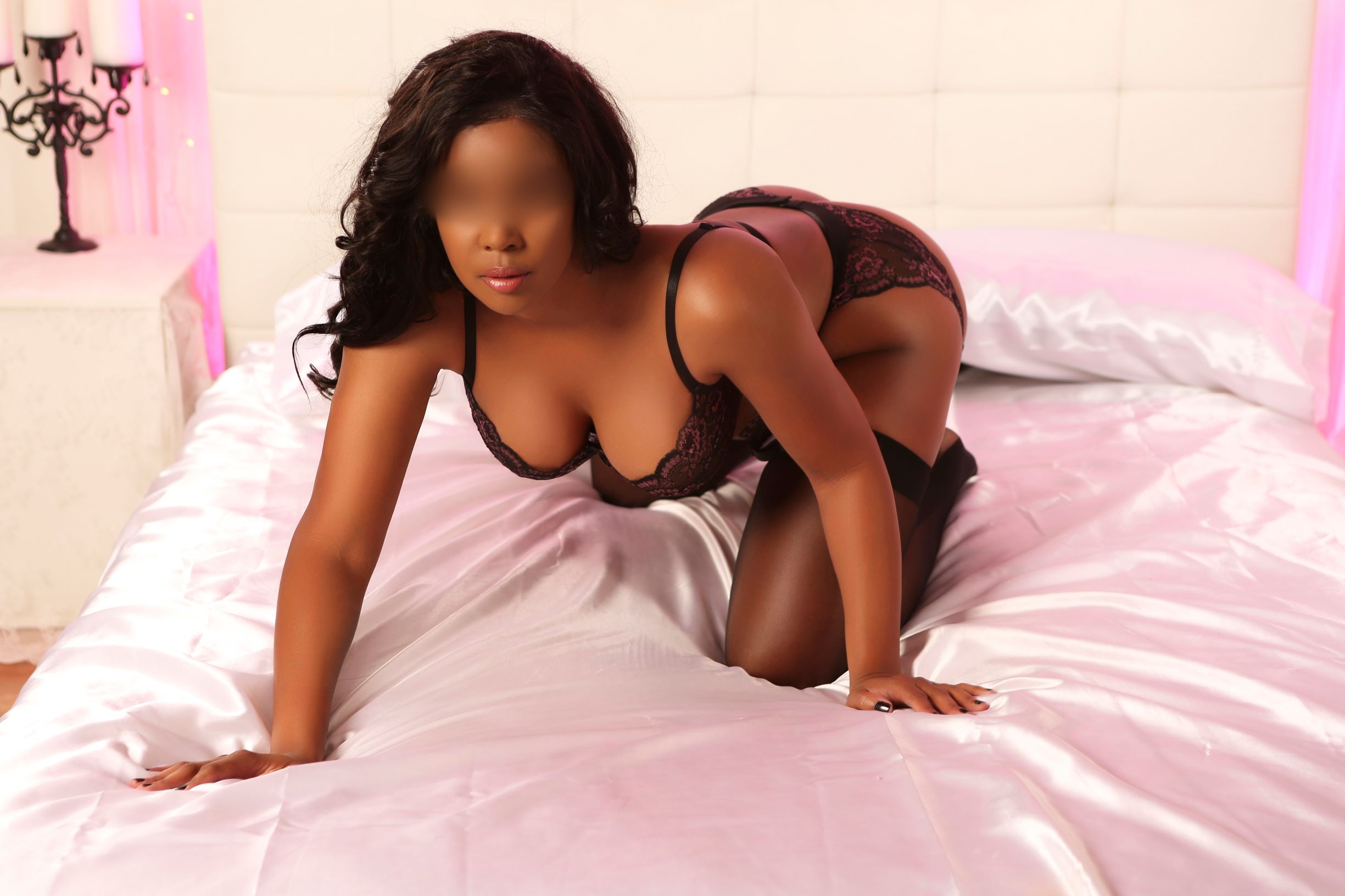 Episode 45: How to Retire Rich as a Companion: Conversations with a Retired Sugar Baby
Retiring rich (or at least comfortable) should be every companion's goal. On this episode we interview Anna Marie, a retired sugar baby turned trophy wife, from Seattle, WA.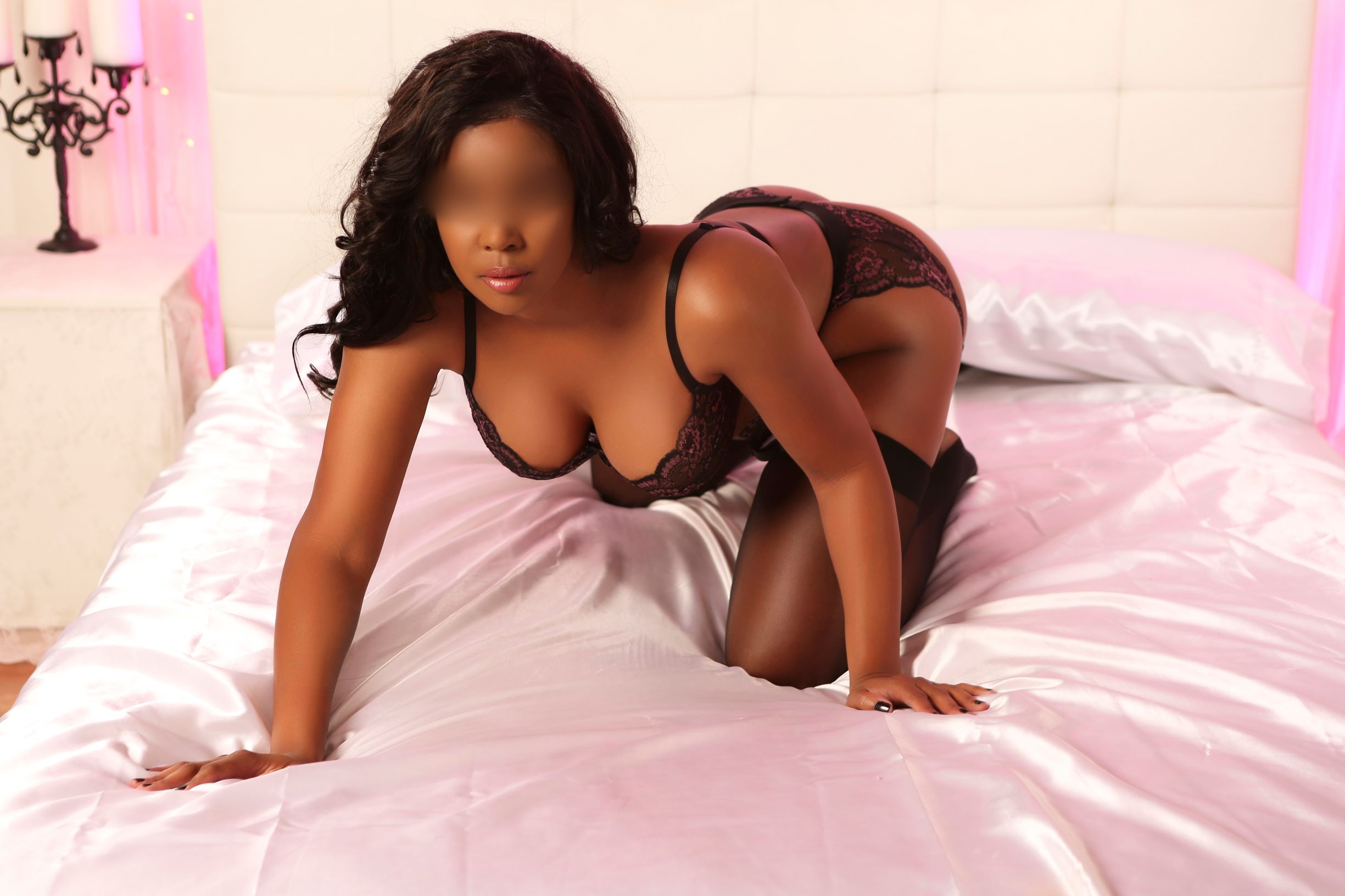 Remington Black
Femme Fatale February 5, 2019
From NBC's 11alive.com – Feb 1, 2019: Super Bowl sex trafficking sting now up to 40 arrests in Atlanta 
Investigators said Friday 40 people have now been arrested for sex trafficking in the metro Atlanta area as part of crackdown during Super Bowl week.

Four people have been recovered: two adults and two juveniles, Homeland Security spokesperson Brian Cox said.

With the Super Bowl in town, DHS is leading the human trafficking investigation to help recover more people affected by the crime.

Organizations are also stepping in to fight back against sex trafficking.

Save Our Adolescents from Prostitution

spent the weekend passing out fliers with the names and photos of 16 girls that are missing.

"Atlanta is one of the top cities for sex trafficking of children in the United States," the group's website said. "With the Super Bowl coming in February 2019, we need your help to rescue these missing kids."

According to the Hall County Sheriff's Office, 18 year old, Jesse Brian Quintanilla has been arrested for unlawful interference with child custody after he left with a 16-year-old girl seen in the posters. There is no indication, at this point, that she was involved in any form of human trafficking.

Airports and hotels are vulnerable spots for human trafficking. Delta Air Lines trains its employees to spot signs and to report their findings to a national hotline that deals with human trafficking.

"It is not our role to be law enforcement," Kimberly Duran of Delta explained. "But we can make those observations and share anything that needs to be reported."
Fan Questions & Feedback:
From: Twitter (you can follow us on twitter @TSEGPODCAST)
Hey Vivian and Chantel I wanna just say you guys have been very fundamental in me becoming a companion. I have began my process currently building my website, booked a professional photoshoot and currently establishing my brand, and building infrastructure before launching (hopefully March). Without your guys feedback on your podcast (I'm a proud supporter on patreon) it has given be sooooooooooo much help.
As a girl who studied business administration I relate so much to how you approach this business.  I had to take out some old university books to help with my foundation but there are still a lot of things newbies won't know, and you have assisted with that. I also have been reading books from authors such Amanda Brooks (The Internet Escort's Handbook series), and that has also assisted me.
As an ebony companion there are things honestly only and fellow ebony companion could answer. Here are my questions:
When you are with a provider how do you deal with you lancome teint idole ultra all over sheets?

When your staying over night how do you deal with your hair?

I have dreadlocks but I intend to cover ,based on the image/brand i want portray I don't think my market would like it? What's your opinion on the hair

After you receive the information from screening what are tips you guys recommend in processing this data?
Girls please just continue your hard work …. You guys are very inspiring !!!!!!!!!!!!!!!!!!!!!!!
ps … i know you guys speak about the hair and screening but i didn't get the answers I was looking for that why i decided to message and ask
---
From Instagram DM's
Salut!
I hope you had a wonderful start into the new year!
I'm writing because I've got one quick etiquette question and I'll be very thankful if you'd got the time to answer it.
A college of mine introduced me to one of her regular friends, they know each other for 15yrs.
She arranged our meeting and everything was very nice.

He now wants to see me again.
So my question is if I should ask/tell the lady who introduced us?

Thank you for your wonderful podcast and all the work you do!

X from Berlin