How To Get on the First Page Of Google (SEO Part II)
Ladies, it's time we put our advertisment in our own hands, and stop spending all of our precious dollars depending on sites that treat us poorly in return. SEO Joe is back to give us more tips on how we can get our websites to rank on the first page in google.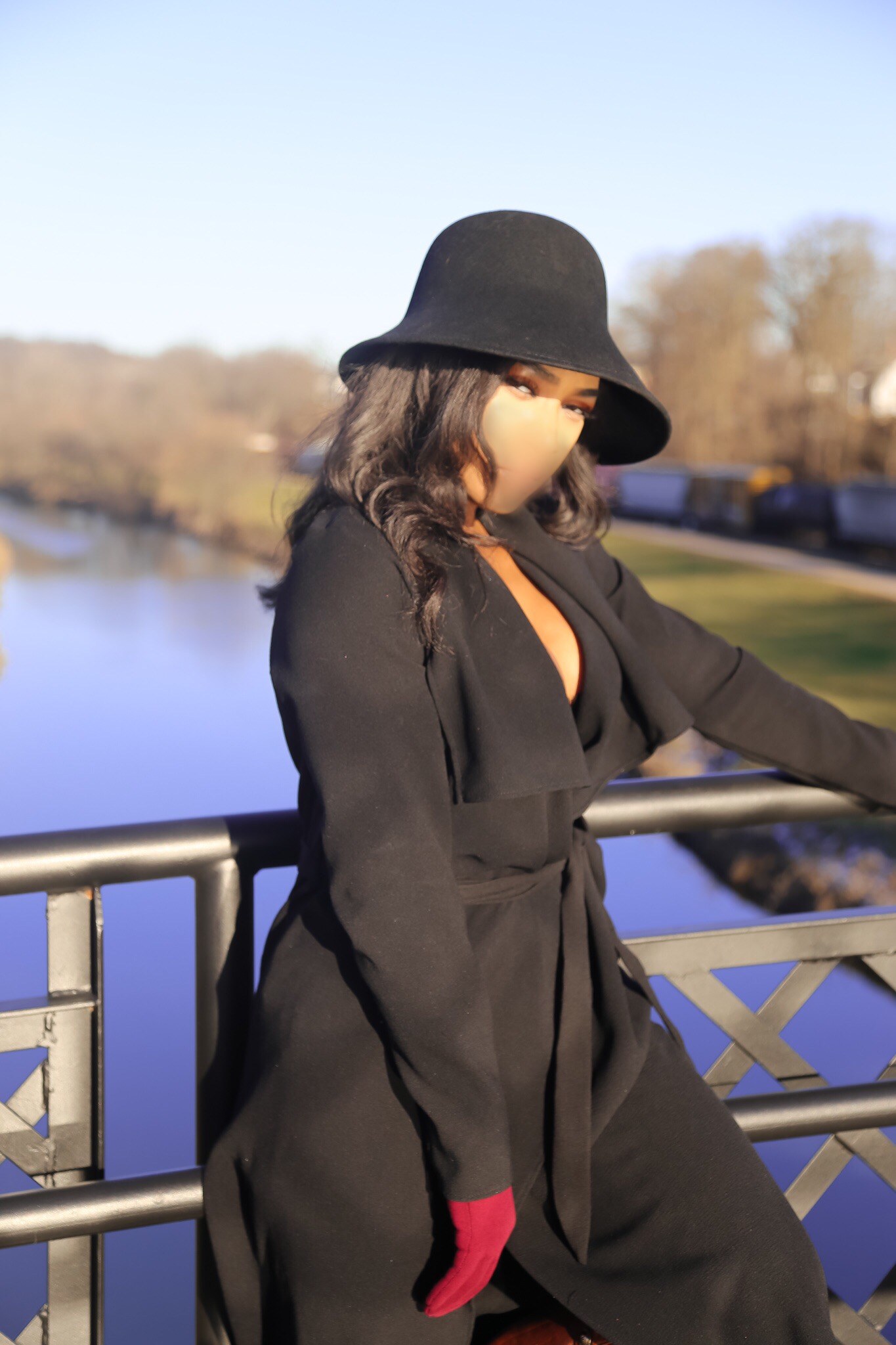 From New York Post, Dec 25, 2018: 'Bonnie & Clyde' duo allegedly hunted down sex workers to beat and rob
A ruthless Russian Bonnie and Clyde targeted Manhattan sex workers in a string of brutal robberies, court papers say.

Alexander Popenkov, who is trained as an MMA fighter, and his wife, Maryana Kayumova, both 25, trolled online sex ads for victims before setting up phony appointments, documents state.

The suspects "worked together to achieve planned and premeditated attacks on victims they know will likely be easy targets and vulnerable," said Assistant DA Danbee Kim.

Prosecutors say the duo savagely beat and robbed at least eight women, most of whom are Russian immigrants.

The victims were hesitant to come forward, given their line of work and immigration status, Danbee said.

On Sept. 16, the couple targeted two women, according to court papers.

Popenkov set up a 7:30 p.m. "date" with a 27-year-old sex worker at her apartment on East 62nd Street near Second Avenue, the criminal complaint states.

Court papers say the moment the victim opened her door, he slugged her in the face and dragged her to the back of her apartment.

He then held the woman down while his wife ransacked the pad, swiping a phone, cash, credit cards and keys, court papers charge.

Just 40 minutes later, the pair allegedly struck again, attacking a woman in a similar manner on East 39th Street near Park Avenue. When the victim opened her door, Popenkov punched her in the face, grabbed her by the neck and then buzzed his wife in, authorities say.

The suspects took off with a wad of cash and the victim's phone, leaving her with a smashed and bleeding face, according to court records.

"One of the two victims had a broken orbital socket and nose, which required surgery afterwards," Danbee stated.

Prosecutors say they have video of an attack on a third woman and that a fourth victim "described being beaten so badly that she urinated herself."

The suspects were arrested on charges including burglary and robbery and released on $35,000 bond each.

Defense lawyer Todd Spodek said Popenkov works as a personal trainer and is trying to get permanent residency.

"His whole life is on the line here. He's not going to do anything to risk it," he told the judge when Danbee had asked to hike the defendants' bail to $500,000.

Kayumova's lawyer, insisted that his client hadn't tampered with witnesses and wasn't a flight risk. He added that she works full-time at a hair salon.

The judge ruled against increasing the duo's bail. Probably because the victims were adult entertainers

Prosecutors said their investigation is ongoing. If convicted, the defendants each face up to 25 years in prison.
Fan Questions & Feedback:
From: Online form on website
Subject: Where do I go from here
Message Body:
Hello! So I was referred by a friend to the website so I can start listening to podcasts, my friend is in the escorting business and has been for about a year now, and she is doing exceptionally well, I want to join her and do the same thing!! I feel challenged or stuck when it comes to building my own brand, and creating my websites and ads to get clients booking me. I have a great understanding of the field and what it has to offer, my main concern is how to execute myself, how to say the right words on my sites to bring in clients, I am needing help and guidance on the very first steps, and getting in the game, I hope you all are able to help me! Thanks sooo much for this great website! And the podcasts!