The Advantages Of The New Tax Laws For Companions
It's the time of the year again! That's right, it's tax season. Mary Lee from Companion Tax is back to let you know how to get prepared and the importance of paying your taxes. It's time to start treating your business like a business!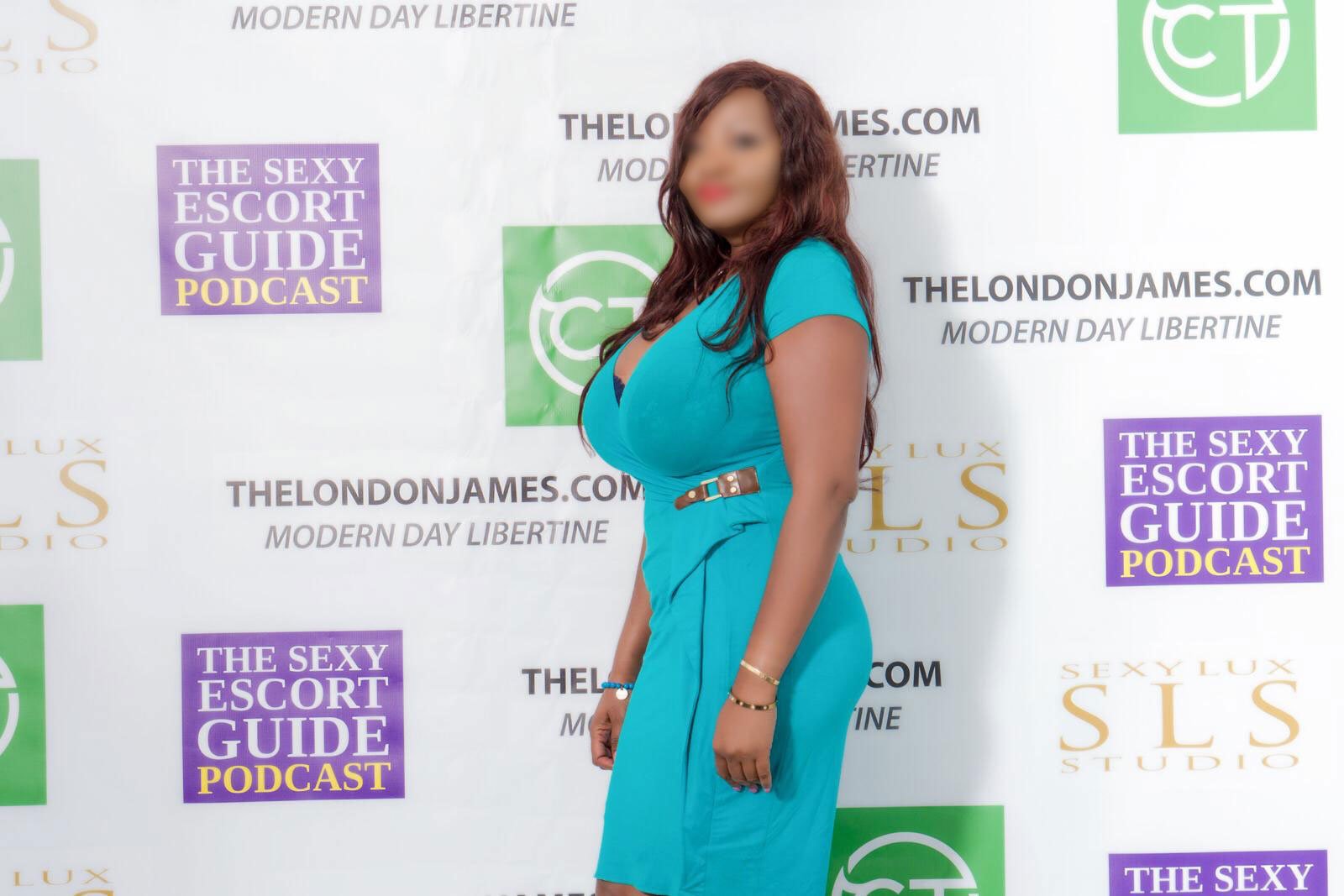 Keri Exotic
Femme Fatale December 5, 2018
CPA Practice Advisor – Sept 20,2018 – Miami Escort Service Evaded $550K in Taxes
We reported earlier this year that

Dennis Zarudny — owner of Elite Miami Escorts and Elite Escort Service — had been charged with eight counts of tax fraud in 2017.

Well, he was just sentenced to two years in prison.

Zarudny initially admitted to filing false corporate and personal income tax returns with the IRS in 2011, 2012, 2013 and 2014, "which substantially underreported his business income, " courts records show.

"Zarudny allowed his customers to pay for by cash, check, and credit card," the U.S. Department of Justice said in a statement Friday." He reported income from credit card transactions but did not fully report the income he received from customers who paid in cash and check."

As a result, the IRS took a loss of $558,772, records show.

In addition to jail time, Zarudny will serve one year of supervised release. A court hearing to determine restitution is scheduled for Dec. 7.
Fan Questions & Feedback:
From our Apple's podcast page,
On Nov 14 LeXie0526 wrote: A not so vanilla fan: I adore this podcast and the ladies hosting it. I definitely has increased my sense of self confidence and expectations of men. I look forward to gracefully entering into a not so vanilla lifestyle. Keep up the amazing work ladies. I can't wait for the book.
On Oct 13 eb763 wrote: Kudos to all of your hard work! I can't thank you beautiful ladies enough! I needed this podcast in my life! Cheers! Xoxo, Kam
On Sept 19 apmemphis wrote: Thanks ladies I just want to thank you beautiful divas for sharing the knowledge of this industry, because of what I've learned I've become a better companion. I am now doing better business wise than I ever imagined possible, so once again thank you!
---
Via email
Subject: Fan girling
Hi Vivian and Chantel,
Let me start by saying how much I adore the show! The two of you have such amazing chemistry and are so dynamic. It's such a pleasure to listen to you intelligent, multifaceted business ladies. I now look forward to Wednesdays and they are made that much brighter thanks to you!
I dipped my toes into the world of companionship right as SESTA/FOSTA started wreaking havoc. I don't know what the industry was like before this legislative train wreck, but your podcast has been a guiding light on how to succeed in this new-to-me world. 🙂 Recently, I have made to decision to fully dive into the industry and want to thank the both of you for giving me the tools to do so safely. I've learned so much from you and have also been encouraging my clients to listen and donate to the show. Thanks ladies!
---
Via email
Subject: Thanks for a great show! Dear Vivian and Chantel, Over the past few weeks, I have binged through every second of the 35 episodes of TSEG. That's 45 hours! Like any good fanboy, I wanted to write to express my appreciation for you and the amazing work that you do. (And not just by writing Thank You—I've made my donation, too!) You've taught me so much, and I am confident that I will be a better client thanks to your show. Like many clients, I started off (about 2 years ago) by reading reviews on The Board That Will Never Be Named. I didn't know any better, and seeing multiple positive reviews on a companion gave me confidence that she was real, and would provide a good experience. Post-FOSTA, I was concerned about how I would find any new companions. Thanks to your insights and suggestions, I now see that this new world is really much better without that Board! I've enjoyed following different ladies on Twitter, getting to know their personalities, exploring their web sites, and I'm looking forward to making great connections and memories soon. (I haven't booked my first post-TSEG-binge date yet.) The few companions that I have booked in the past are truly some of the most intelligent and genuine human beings that I've ever met. During each of my dates with a companion, I always think, Wow, I can't believe she's real!And I also think, I can't believe this is so easy! All I have to do is be honest during screening, follow her instructions, treat her with respect, and be clean, courteous, and timely.The experience has always been amazing and more than worth it! Guys … it's NOT THAT HARD!  Thanks again for the enlightening experience of listening to TSEG. Keep up the great work. And by the way, You laugh just the right amount! Thanks, -E